Congratulations to Olivia H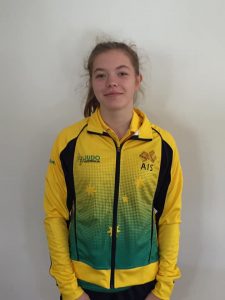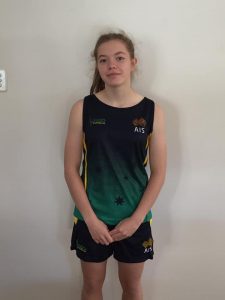 JudoSA is now able to announce with much excitement that local Parafield Gardens Cadet Olivia Hobby has been selected to represent Australia for the upcoming May 2019 Cadet European Tour. What an amazing triumph, to be selected.
Olivia trains not only at her own club during the week but also trains at other clubs to learn as much as possible. She will also be representing South Australia at this years 2019 National Judo Championships in Queensland in June.
Congratulations goes to all the other players who have also been included on the Selection List