Seniors B Class Competition 15 Years and over – venue change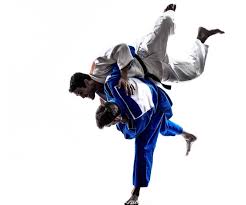 Please note the venue has changed from SAJA to AUJC 
and Cadets who are 15 years and older are eligible to enter, provided they have parent and/or their coach's permission.
Register through Smooth Comp either via your club or register yourself. Competitors must have minimum of Yellow Belt to compete.
Venue – Adelaide University Judo Club, Thebarton Training Centre Winwood St Thebarton SA 5031
Discounts Apply for Early Birds $5.00  until 12th May 2019
Nomination and Weigh in 12:30 to 1.30 pm
Warm up – 1.30 pm to 2 pm
Event to Start 2pm 
Dont forget #TeamJudoSA so any photo's taken on the day can be credited to you on either the Website, Facebook Pages or Advertising.