Aug 19 CAF Course
Thank you once again goes to Platinum Judo Club for holding another Brilliant Coaches Accreditation Framework Course.
The Course this time around saw another Twelve Coaches from various clubs around this beautiful state of ours coming together to learn, modify, gain and understand more knowledge or skills either with Judo itself, to get more people involved. With some laughter also thrown into the day.
Those involved were Western Youth Judo Club, Port Augusta Judo Club, Parafield Gardens Judo Club, Gawler Judo Club, Flinder's Uni Judo Club, Kangaroo Judo Club it was great to see all of these Judoka working with each other. Some great games being played to help beginners to advanced players learn muscle memory while doing something fun.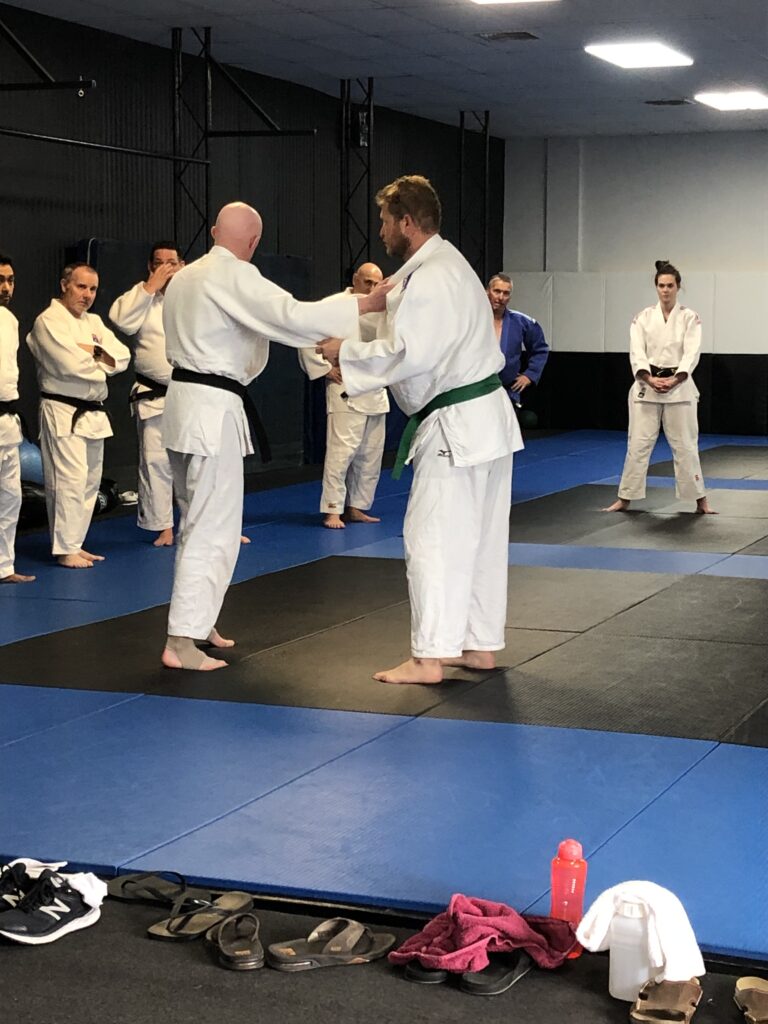 Thanks also goes to Michael Griffiths for coming over to South Australia to take the course as well as Judo Australia for their sponsorship on the day. Another Hugh Thanks also Goes to Chris Hustig for putting on this event and to organised it.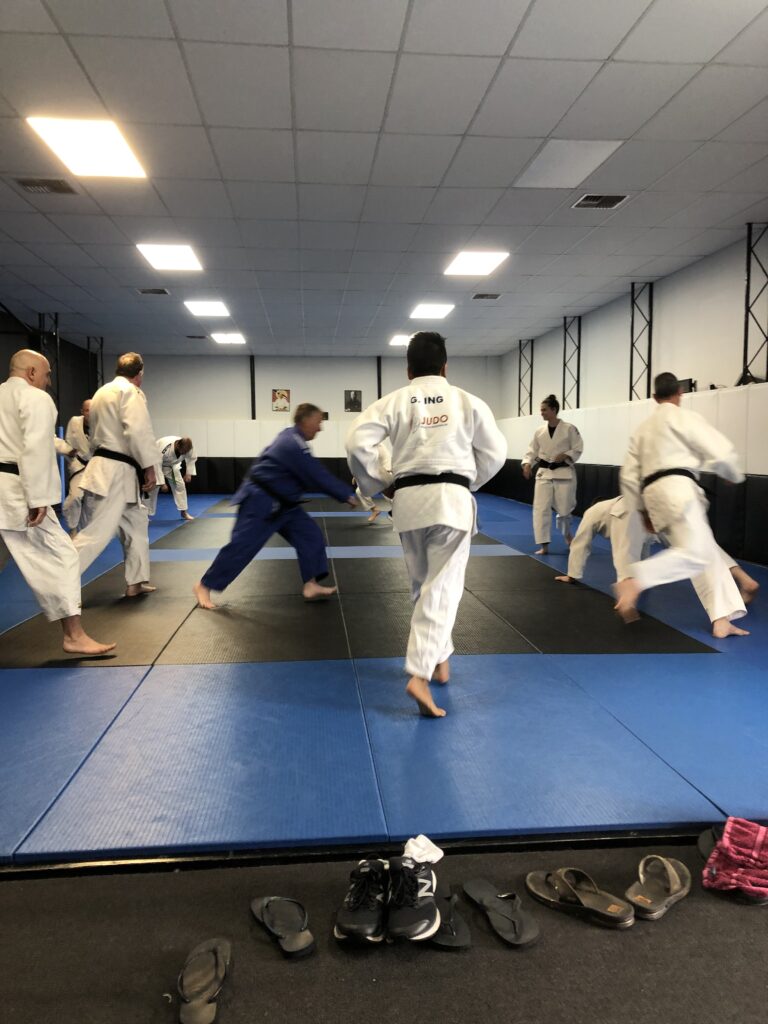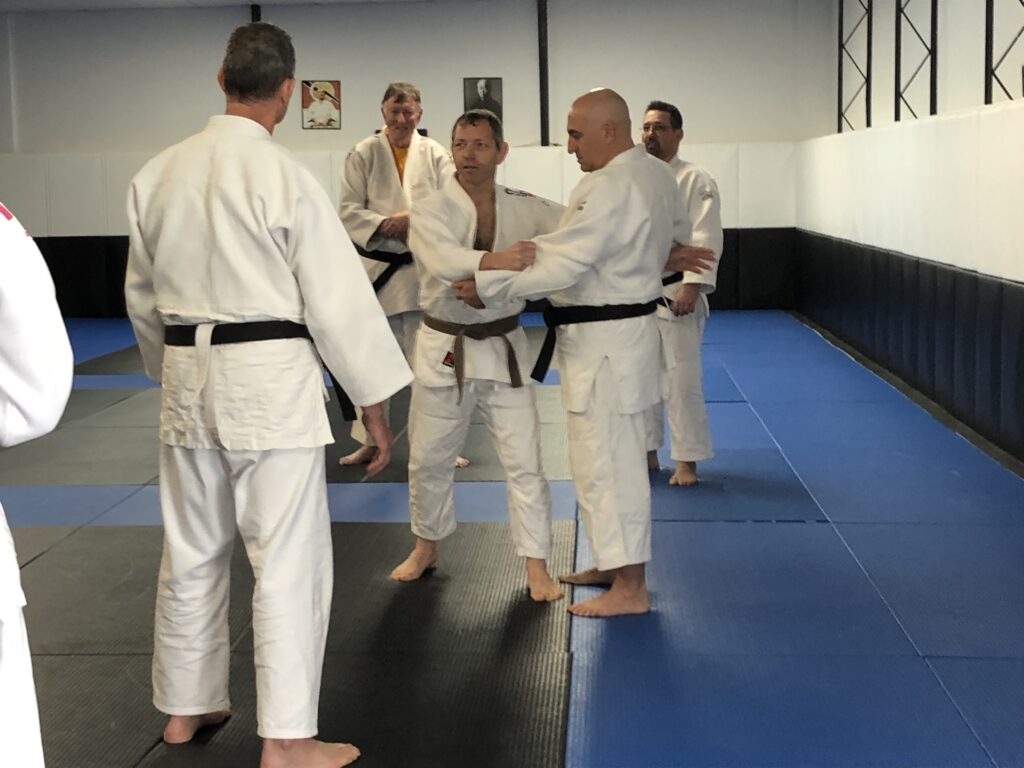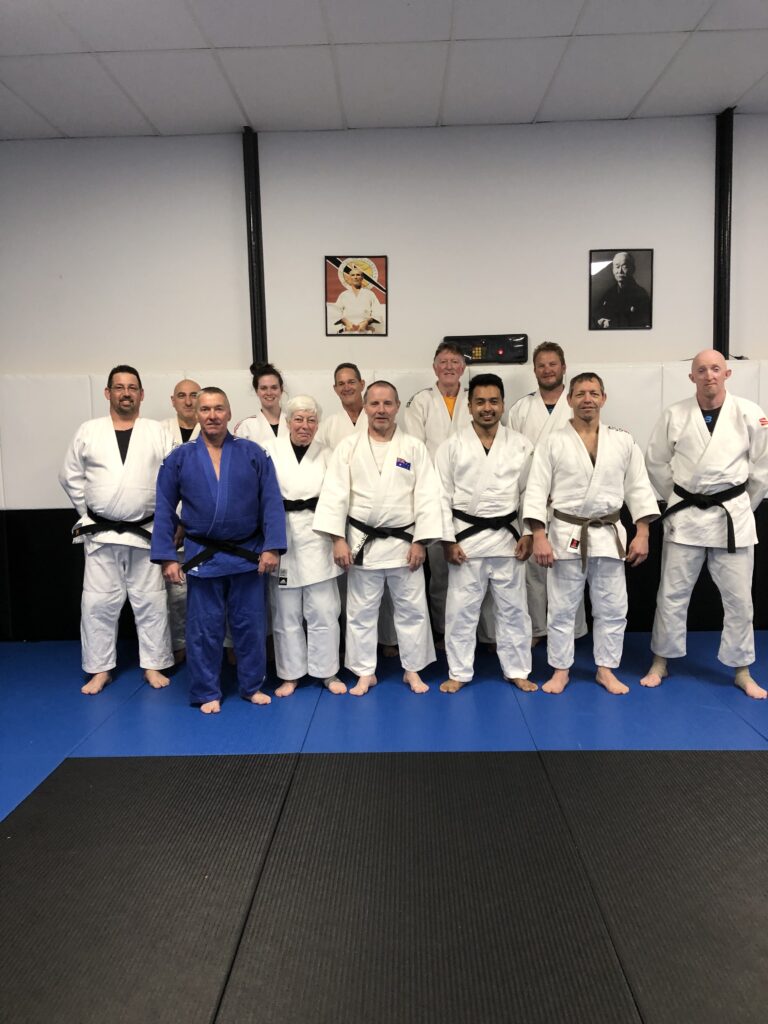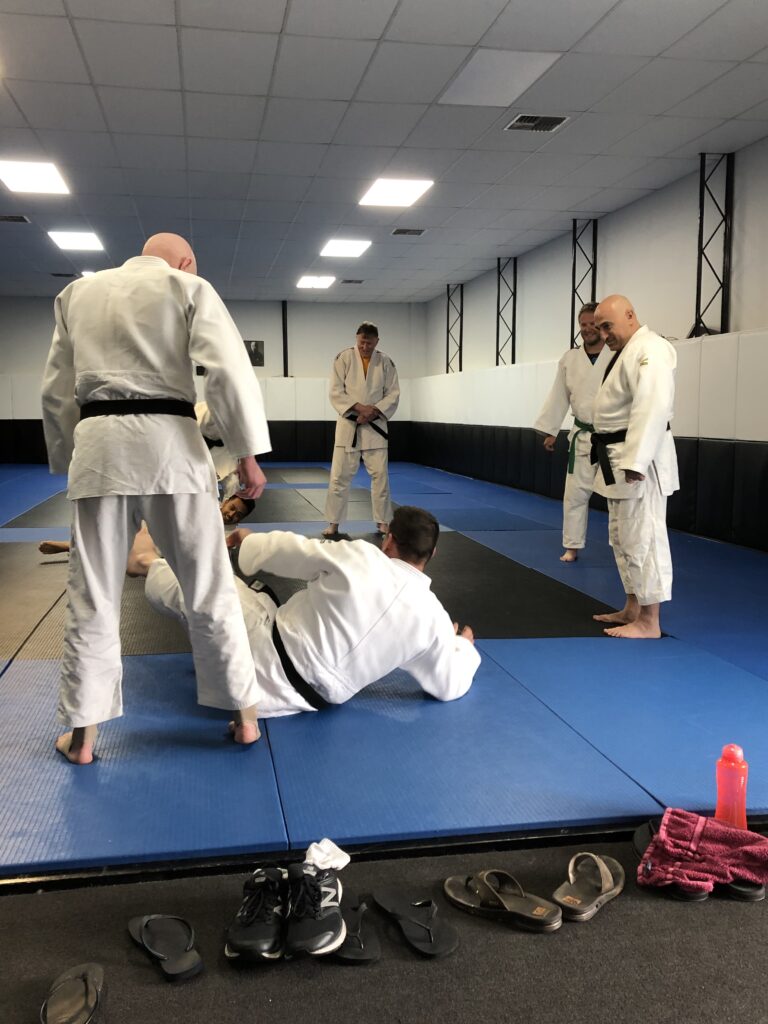 Updated: September 7, 2019