2020 Autumn Championships & Techniques Masterclass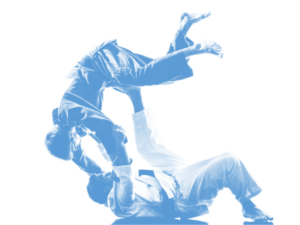 The first JudoSA competition event for 2020 will be held at the new JudoSA venue – The Lights Community and Sports Centre on Saturday 7th March. The Championships will be followed by a Techniques Masterclass led by Hyungyu Kim, Godan and Eun-hee Lee, Godan.
The Autumn Championships are open to JudoSA members of all ages from Junior Boys and Girls to Senior Men and Women. The competition will run on the Smoothcomp platform, please ensure that players are present at the venue at least an hour before their projected division times.
The Masterclass is open to all players, not just to the competitors at the Championships. Senei Lee will work with the Junior and Senior Boys and Girls with a focus on Uchimata and Ouchigari, while Seniors will study Seoinagi and its many variations and combinations with Sensei Kim.
Download the flyer for the event here
This event is hosted by Kangaroo Judo Club and JudoSA Events Committee would like to extend a huge thank you to the KJC members.
Updated: February 15, 2020