2019 World Judo Kata Championships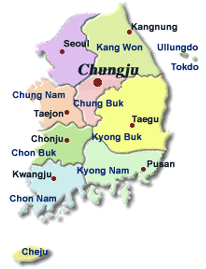 South Australia Do It Again
Congratulations and Good luck to two of SA's Judoka who have been selected to represent and compete for Australia at the 2019 World Judo Kata Championships which are to be held in Chungju, South Korea in September.
Meera Verma (Adelaide Uni Judo Club) and Amy Trinh (UniSA judo Club) will be preforming Ju-No-Kata in the hopes of winning Gold once again as they did in the 2018 Oceania Judo Kata Championships.
What an amazing year this has been and is going be for these two women. They are also competing at the Judo National Titles in June which are being held in Queensland, competed in Mexico at the IJF World Kata Championships.
The World Kata Championships is taking place as part of the framework of World Martial Art Games 2019.