SAIO Nominations Live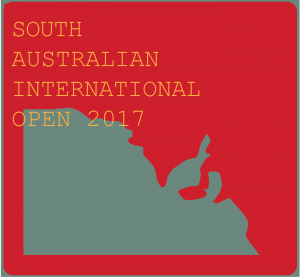 SAIO nominations are gaining momentum with a number of people from interstate and SA having registered for kata and shiai events already. Accommodation is also available on the Westminster School campus – email 'events@judosa.com.au' for more information.
Remember, nominations close at close of business Friday 6th October. However, late entries will be accepted, with payment of a late fee until start of the weigh-in at 5.30 am on Friday 13th October. See you on the 14th October!
Cash prizes for the Open Division – $200/gold; $100/silver and $50/bronze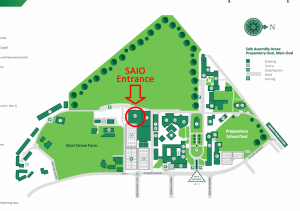 Updated: September 26, 2017